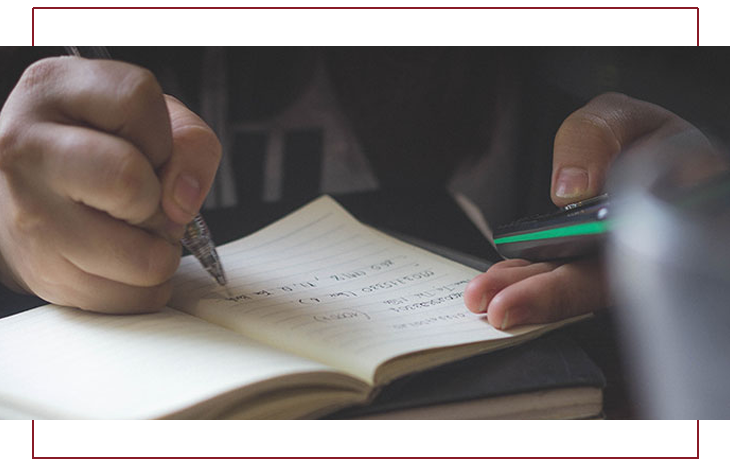 MBA
The vision of the program is to make it a leading MBA program of choice in the region which shapes businesses and societies. The mission of the MBA program at IBA is to contribute to businesses and socioeconomic development nationally, regionally and globally. The program will help students to develop a range of analytical, conceptual and operational.
MBA Executive
The basic criteria for applying in MBA Executive is 16 years qualification in first class or with minimum 2.5 CGPA (whichever applicable in your university) and minimum 3 years of post-qualification experience. The preferred requirement is 5 years of experience gained after 16 years of education. Application of those candidates who do not meet the minimum criteria will not be processed.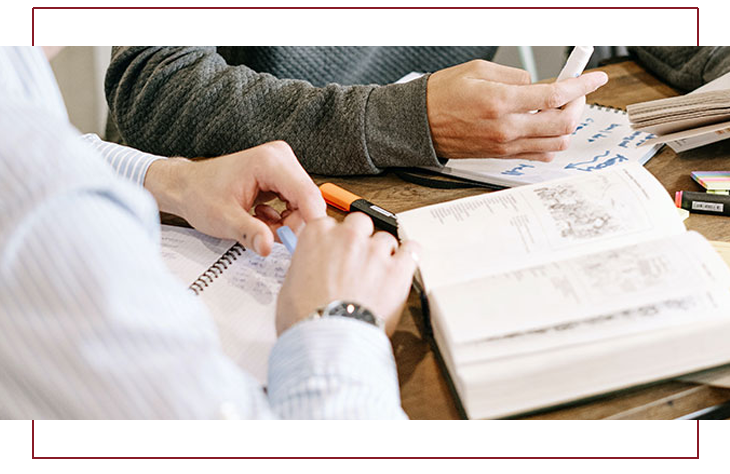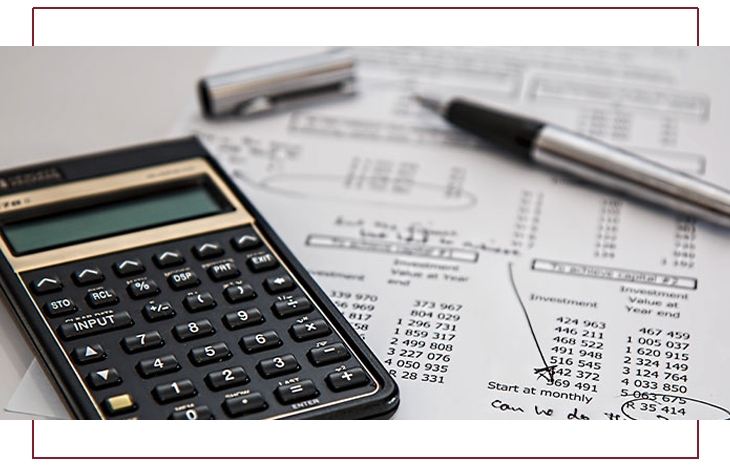 MS Finance
MS Finance at IBA is a postgraduate program designed to provide a solid theoretical as well as working knowledge of finance in a global context. This program is designed to prepare the graduates for the challenges in the global and local financial systems by imparting comprehensive knowledge of finance and its multidisciplinary aspects.
MS Islamic Banking and Finance
The Islamic Finance industry has seen a rapid local and international growth in the past decade, with over 2800 Islamic banking branches employing graduates and executives all over Pakistan. The market size of Islamic banking assets is currently 13.5% of the total banking assets of Pakistan, and is expected to reach 20% by 2020.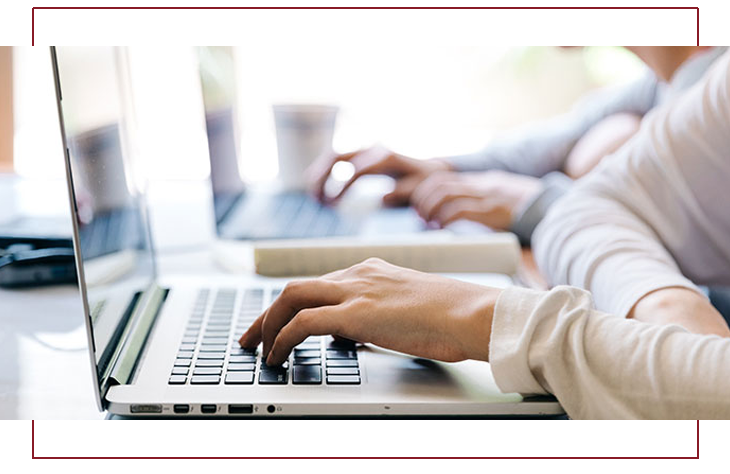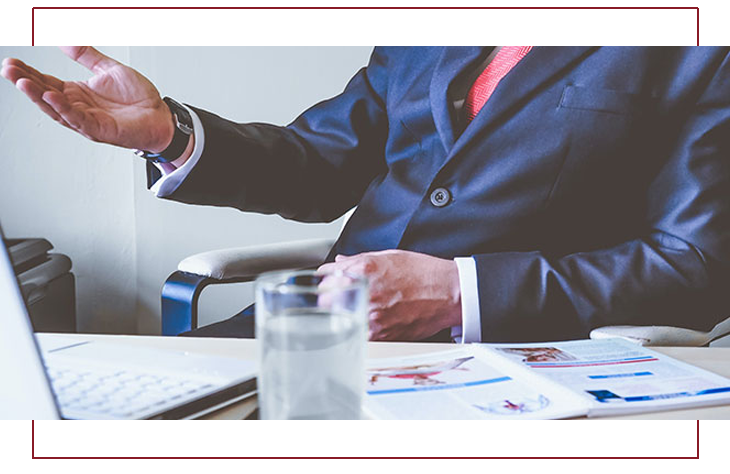 MS Marketing
The IBA marketing department was laid down when the institute came into existence. The department drives students on a journey...
MS Management
The MS Program in Management is designed to prepare students for quality research and analysis in the field of Management. A sound theoretical basis is provided in the general area of Management and in one of the following specialization areas; Strategy & Organization, Operations Management, Entrepreneurship...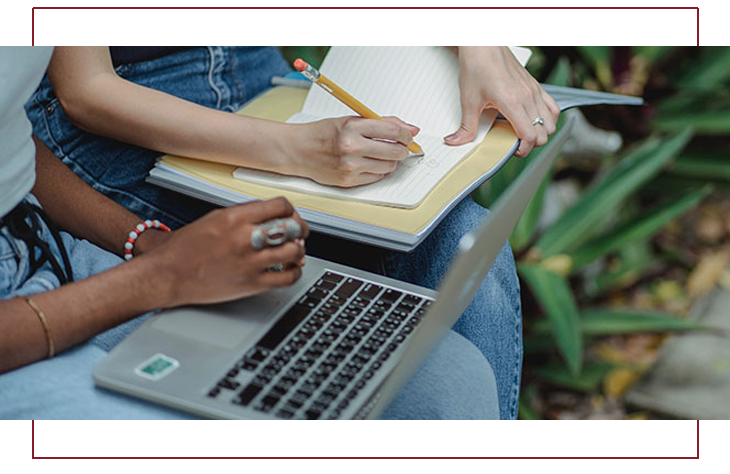 © Institute of Business Administration (IBA) Karachi. All Rights Reserved.