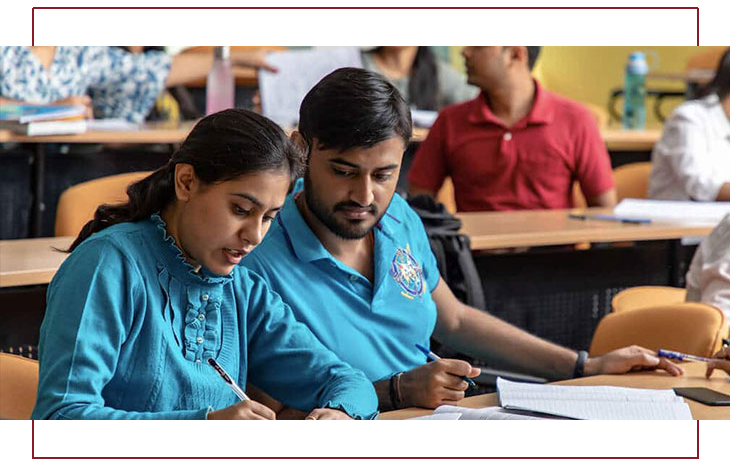 BBA
The BBA program comprises of four years of rigorous education which allows the student to have a broader view of the world. Students go through an academic program that not only emphasizes the essentials of business subjects, but also introduces them to the basic concepts of Social Sciences and Liberal Arts.
(BS) Accounting and Finance
Bachelor of Science (BS) Accounting and Finance program is a 4-year degree, first introduced in 2013. The BSAF program is recognized by the Institute of Chartered Accountants of Pakistan (ICAP) and Association of Chartered Certified Accountants (ACCA).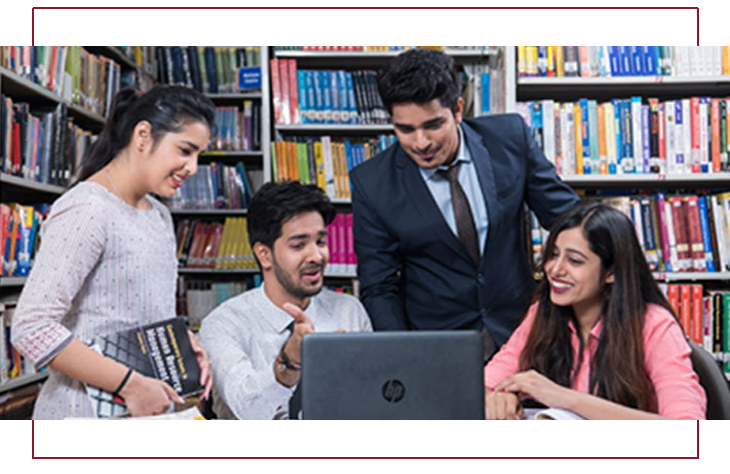 © Institute of Business Administration (IBA) Karachi. All Rights Reserved.